Mel has been a longtime friend of Jim & Jane, but we've never quite understood what her work as a Business coach entailed. Happy to enlighten us, we shared a coffee with Mel to hear about how her work has become more important than ever in these changing times, how to harness potential, and her ideal dinner party guests.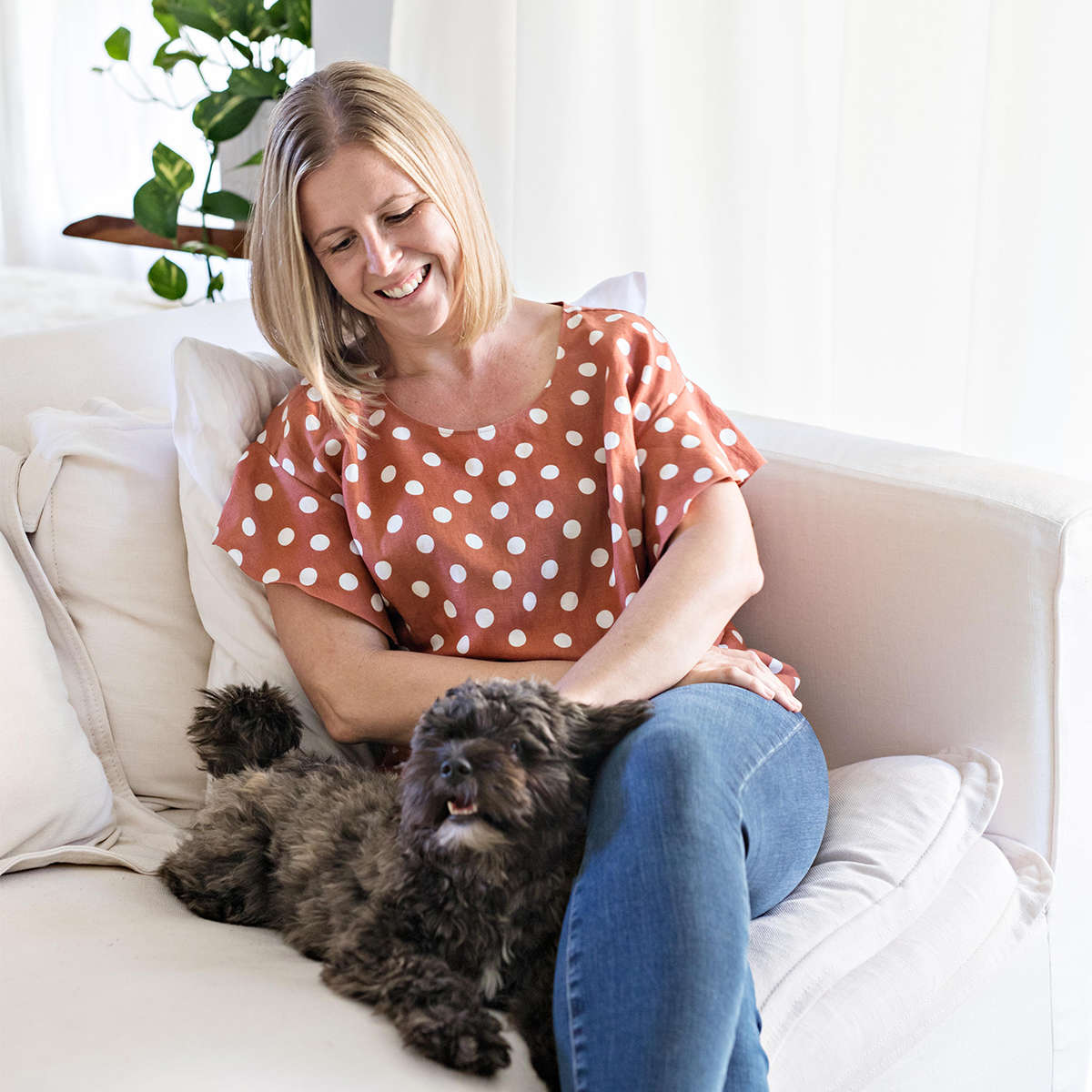 Leanne Nocera's essential oils have been a welcome relief at Jim & Jane, helping us to slow down, re-evaluate, and focus on what's important. Read our zenned out chat with the woman behind
Scented Drops
, who spoke about her life growing up, dealing with anxiety, and her beginner's tips for essential oils.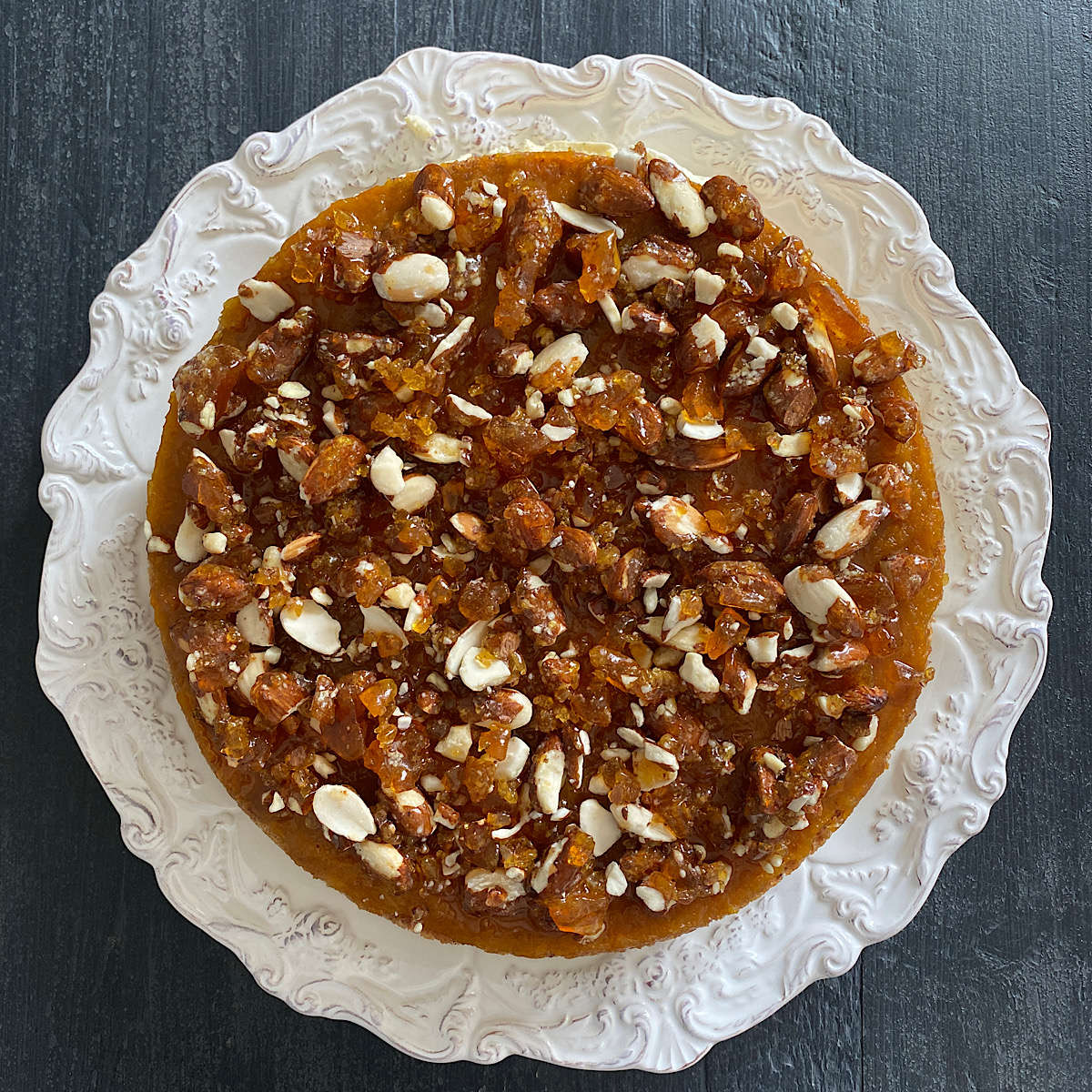 Over the years we've been spoilt by Yael- friend of Jim & Jane and Annandale local- dropping in delicious homemade cakes to Jim & Jane on her way home from work. We were lucky enough to sit down with the founder of Yael's Cakes to talk about the changing food industry, her many past lives, and her cookbook addiction.
Read Now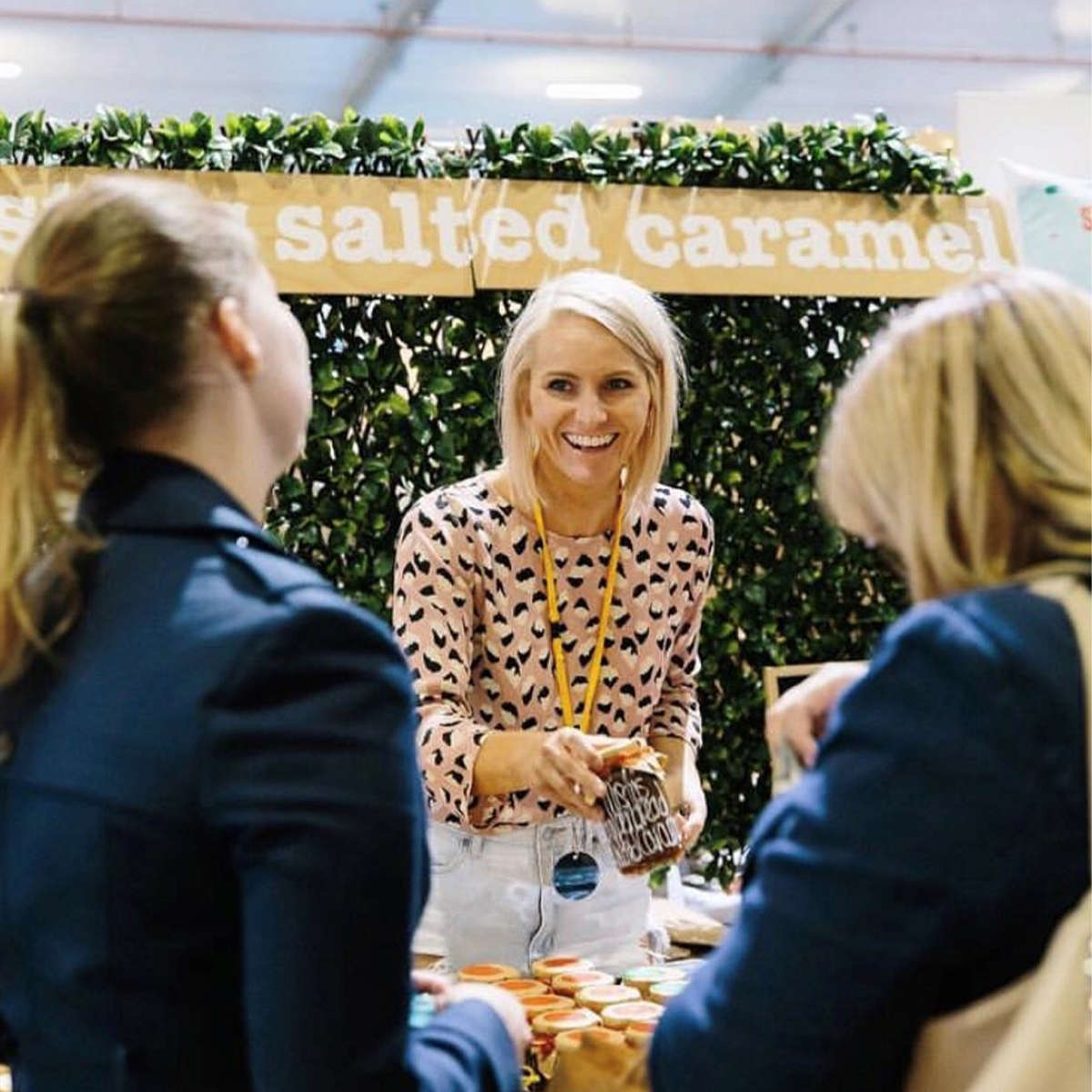 Caramel queen Misty Walsh's homemade creations have been keeping our bellies round and happy at Jim & Jane for some time now. We sat down with Misty to talk about sustainability in the food industry, icecream nostalgia, and creative ways to cook with her caramel.


Read Now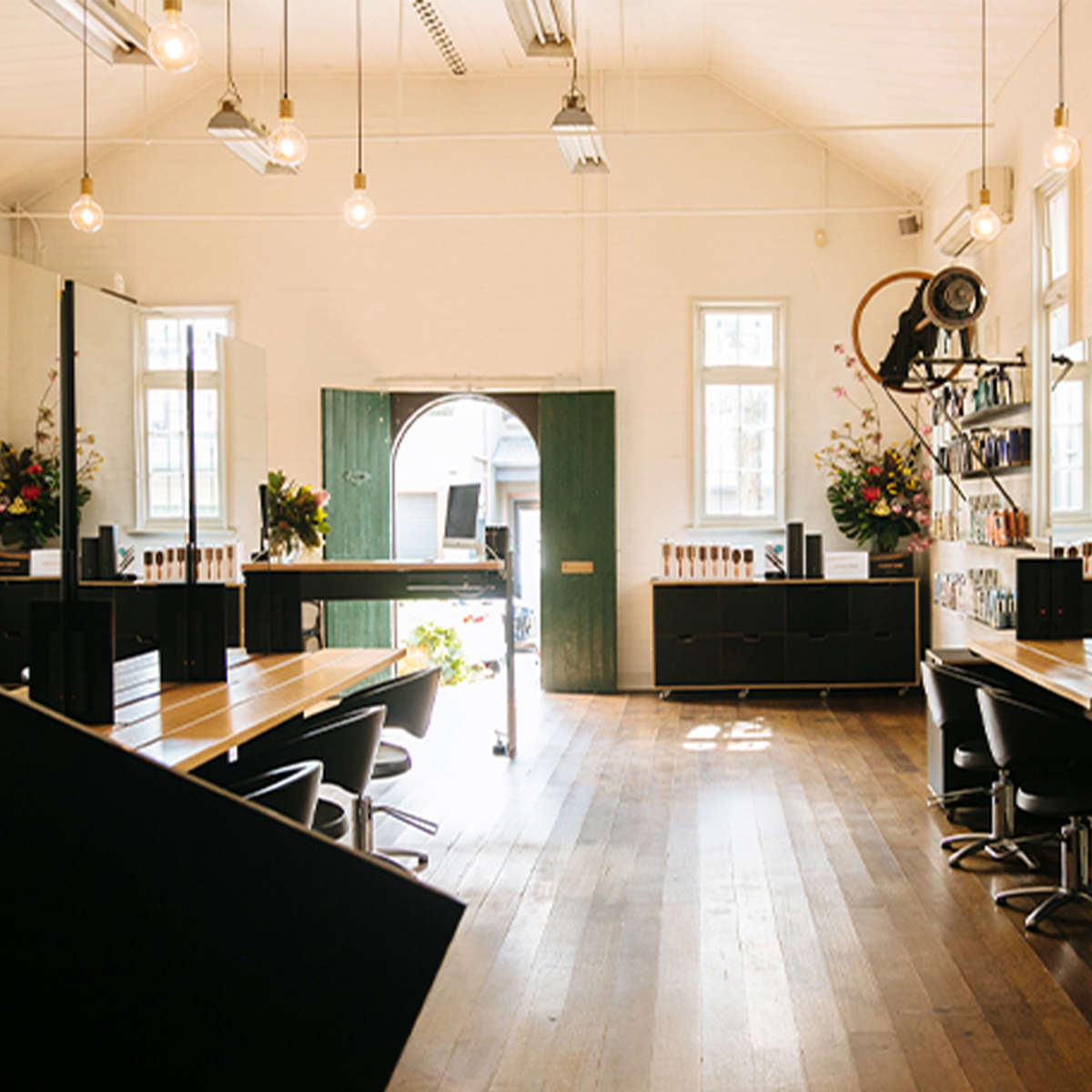 We sat down with our favourite beauty duo- the power couple behind Annandale's
Académie Salon
- who we are lucky enough to call our friends. They share their best tricks for dewy winter skin and flawless hair, the Aussie travel destination on their wishlist, and their most loved Jim & Jane purchases.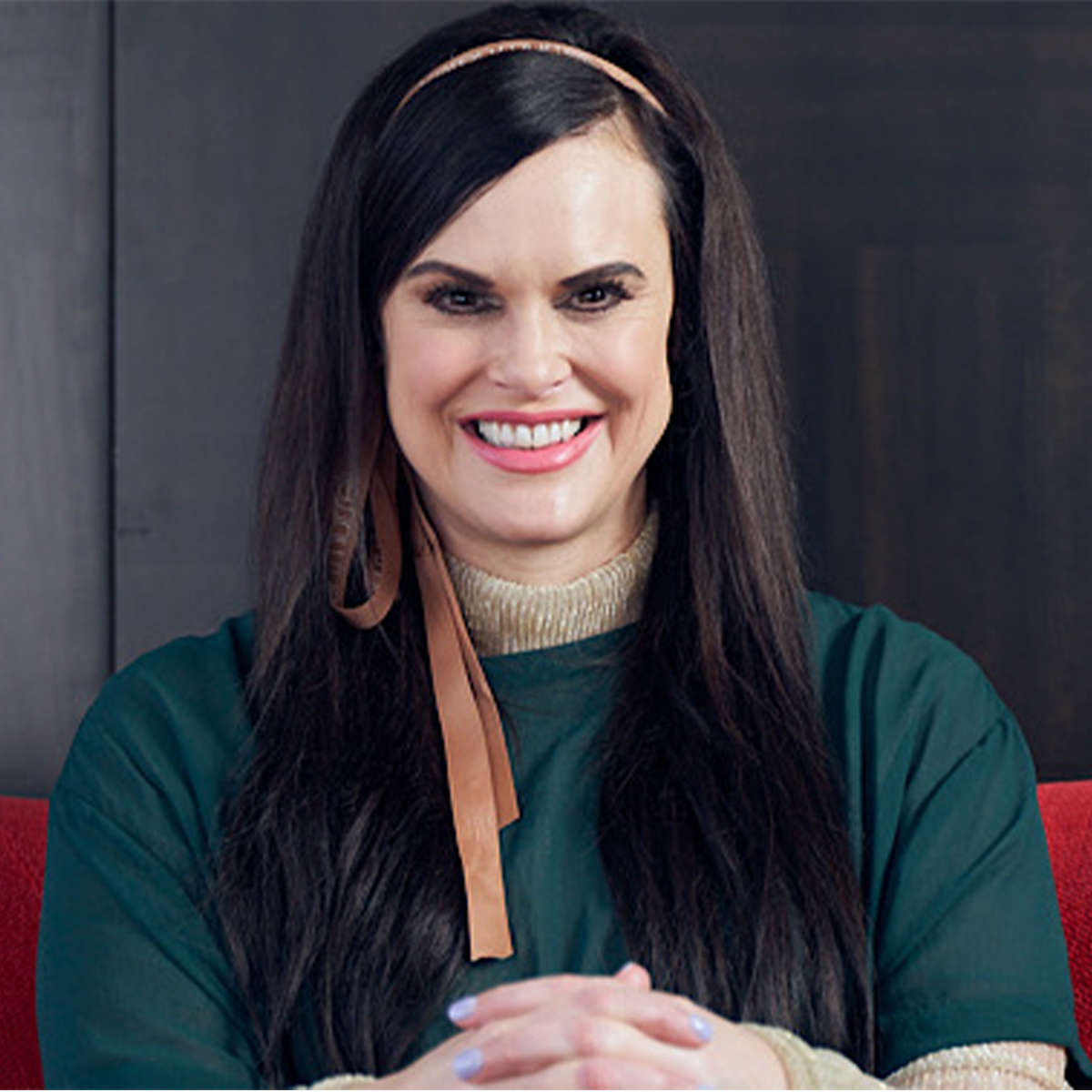 It was a pleasure to chat with New Zealand's natural lipstick maven about the future of the beauty industry, life across the transatlantic, and her top beauty tips.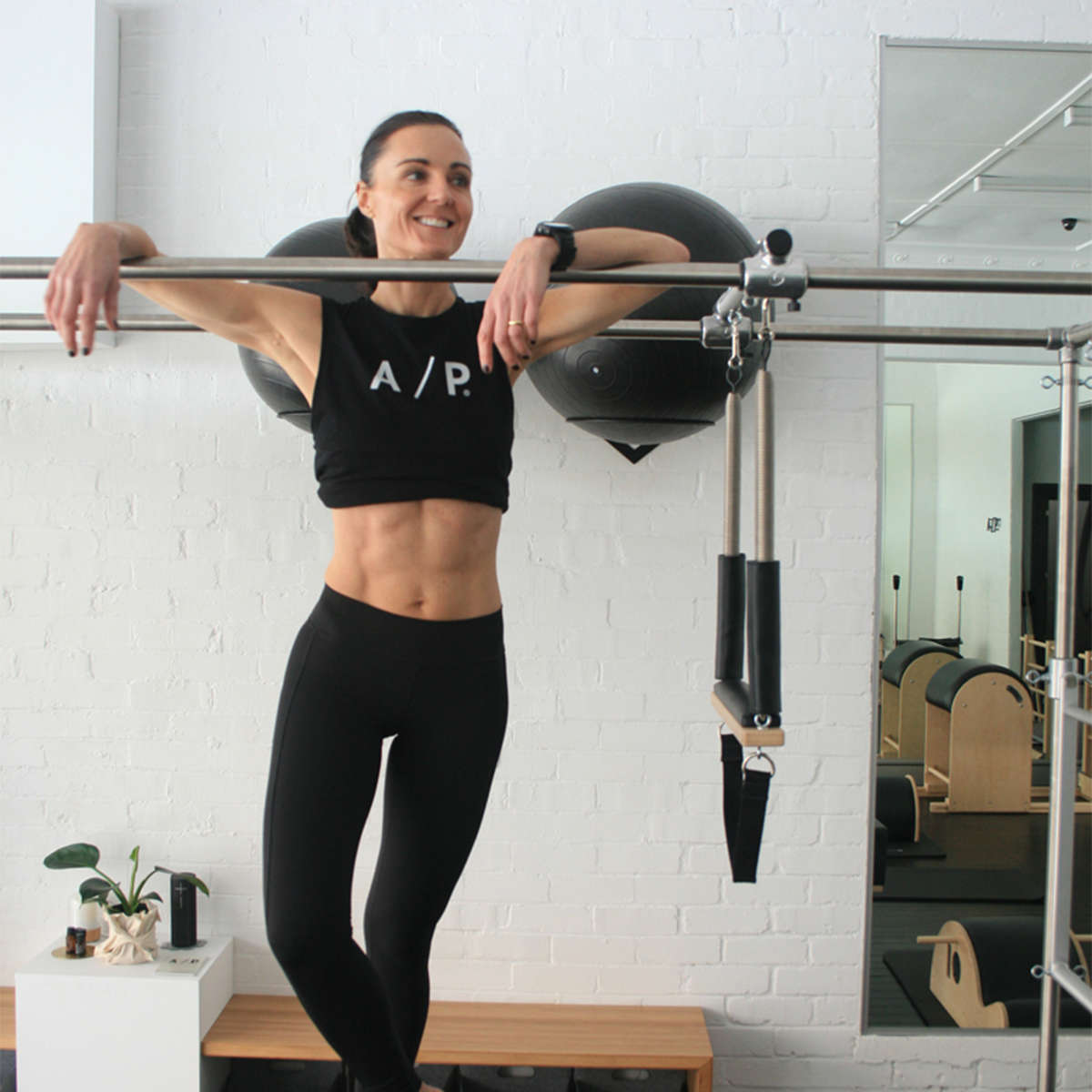 Meet Sonia, founder of Annandale's Athletica Pilates. She shares her top wellness tips for slowing down, and what she's currently coveting at Jim & Jane.