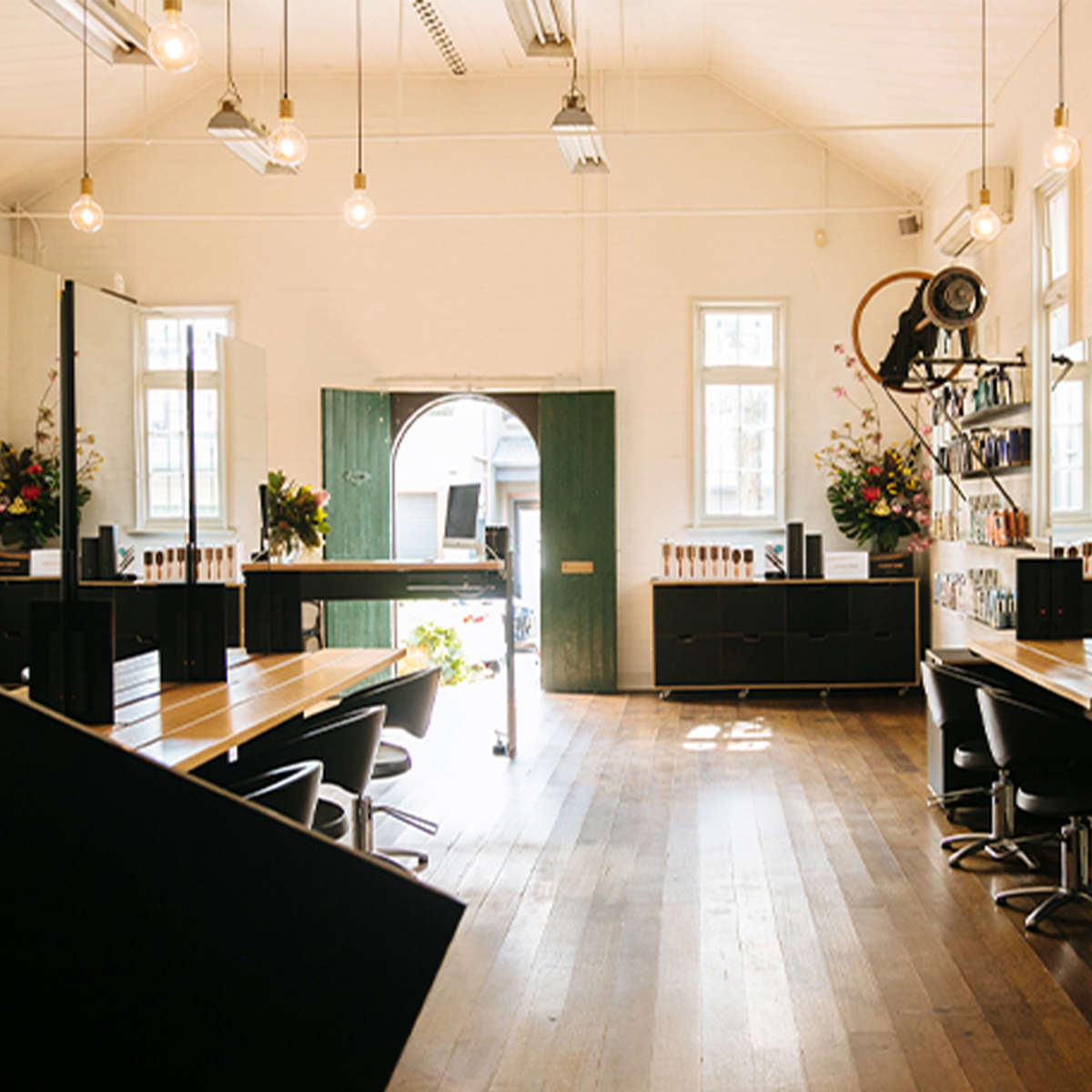 We sat down with our favourite beauty duo- the power couple behind Annandale's
Académie Salon
- who we are lucky enough to call our friends. They share their best tricks for dewy winter skin and flawless hair, the Aussie travel destination on their wishlist, and their most loved Jim & Jane purchases.
Read Now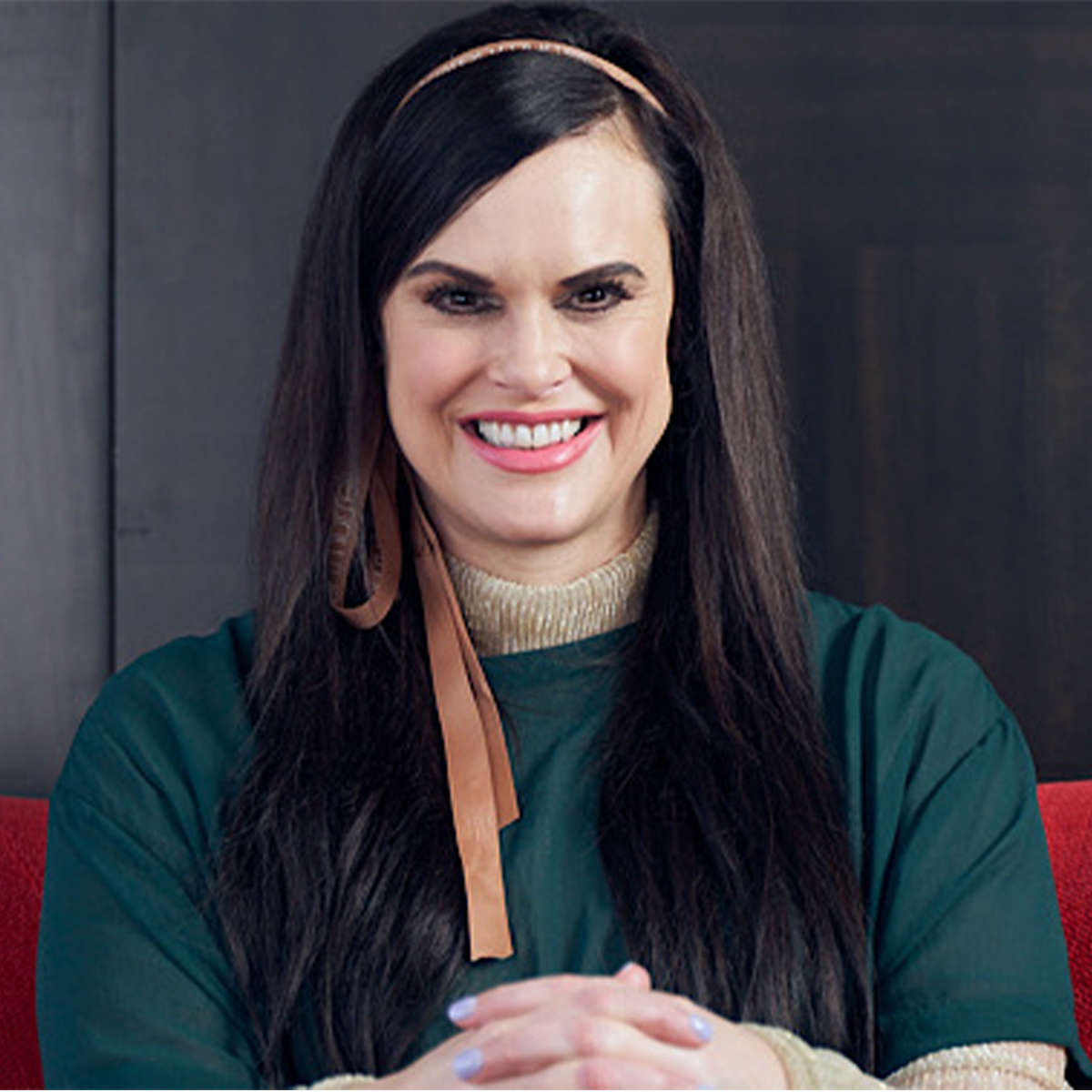 It was a pleasure to chat with New Zealand's natural lipstick maven about the future of the beauty industry, life across the transatlantic, and her top beauty tips.




Read Now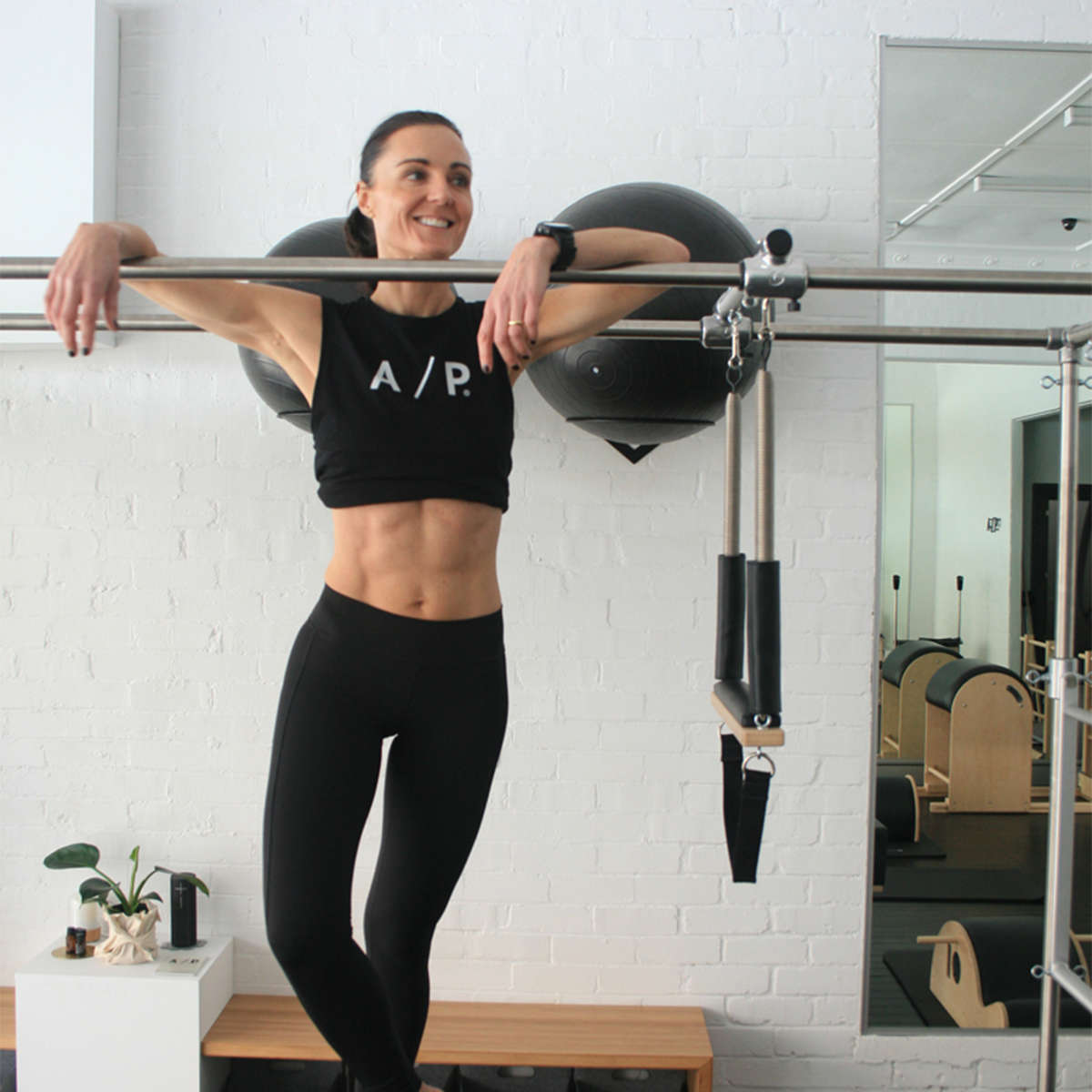 Meet Sonia, founder of Annandale's Athletica Pilates. She shares her top wellness tips for slowing down, and what she's currently coveting at Jim & Jane.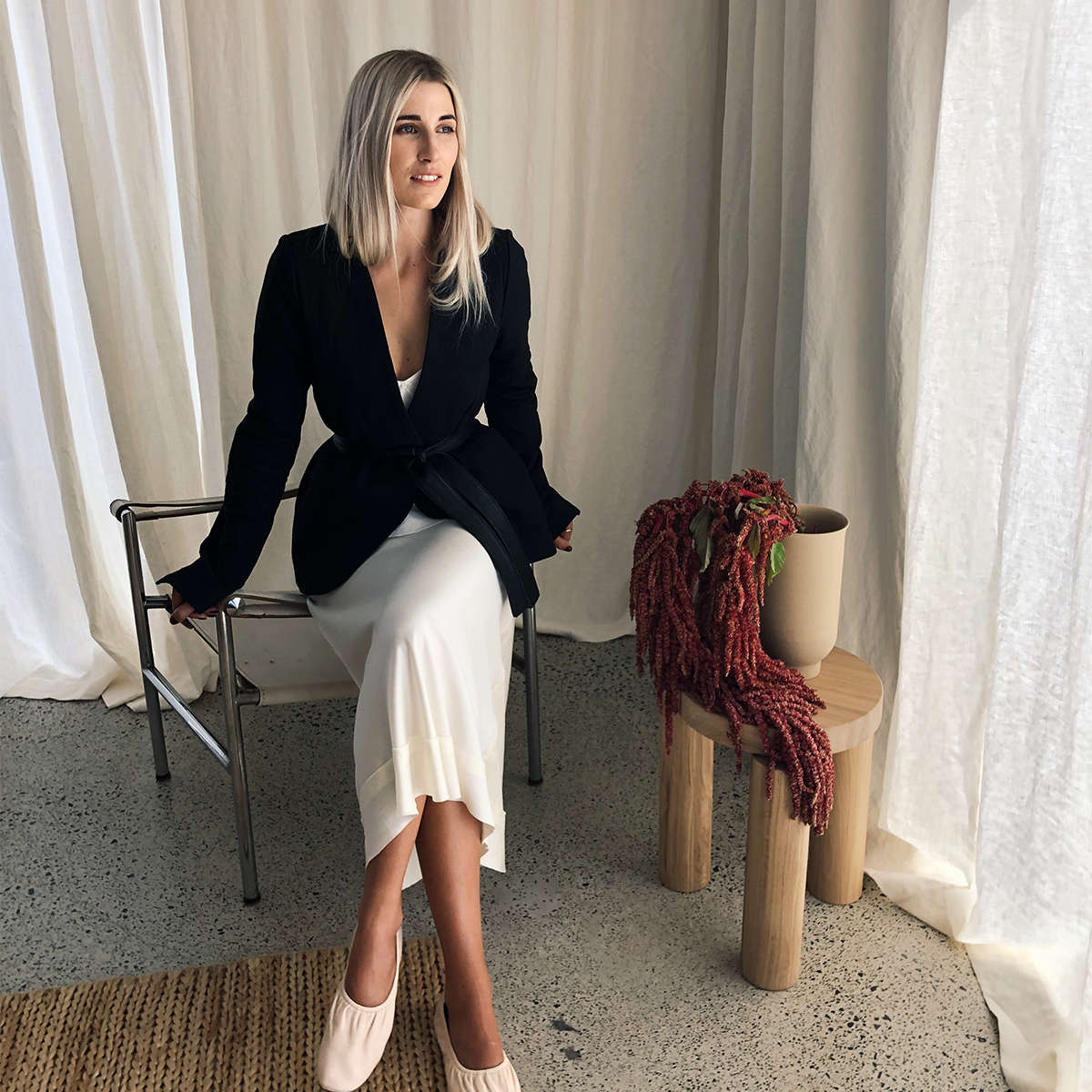 Our conversation with Juliet Souter of Jim & Jane newbie Marle Clothing on all things sustainability, and life on New Zealand's North Island.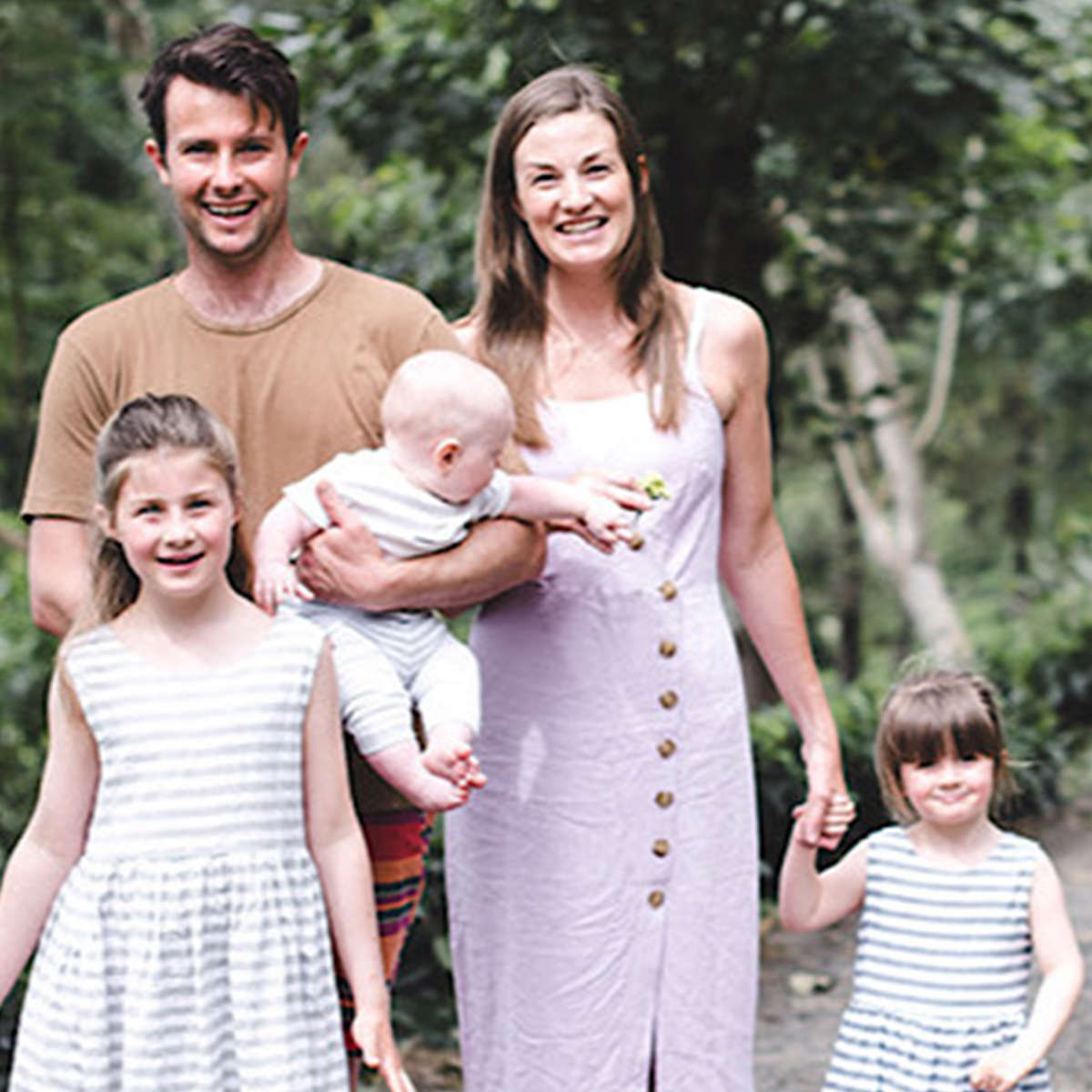 Get to know the husband and wife duo Emma Watson and Damian Amos behind ethical tea brand Love Tea.