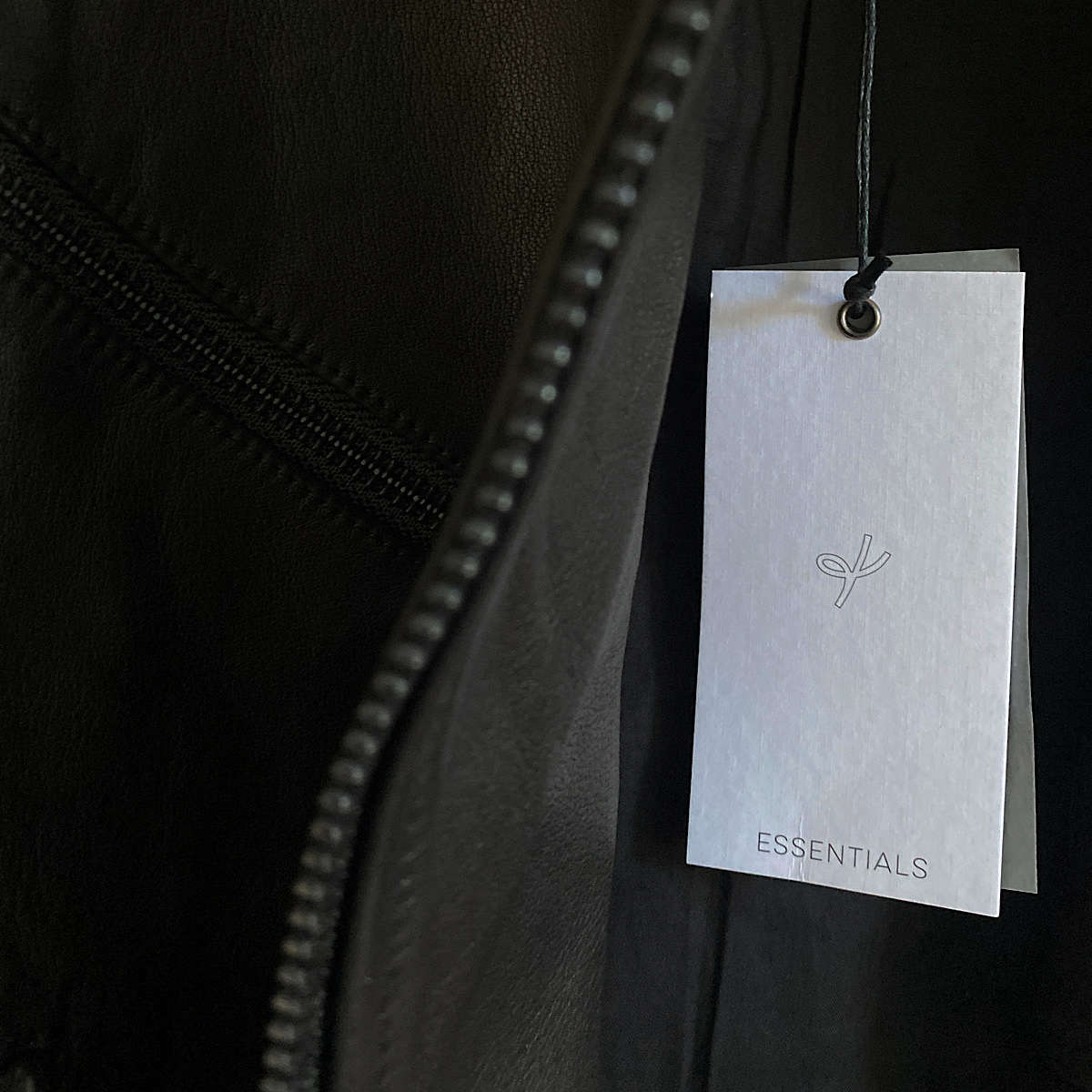 Leather


Professional dry clean only.

Store in a cool dry area in the accompanying cloth bag to
prevent mildew

Do not iron.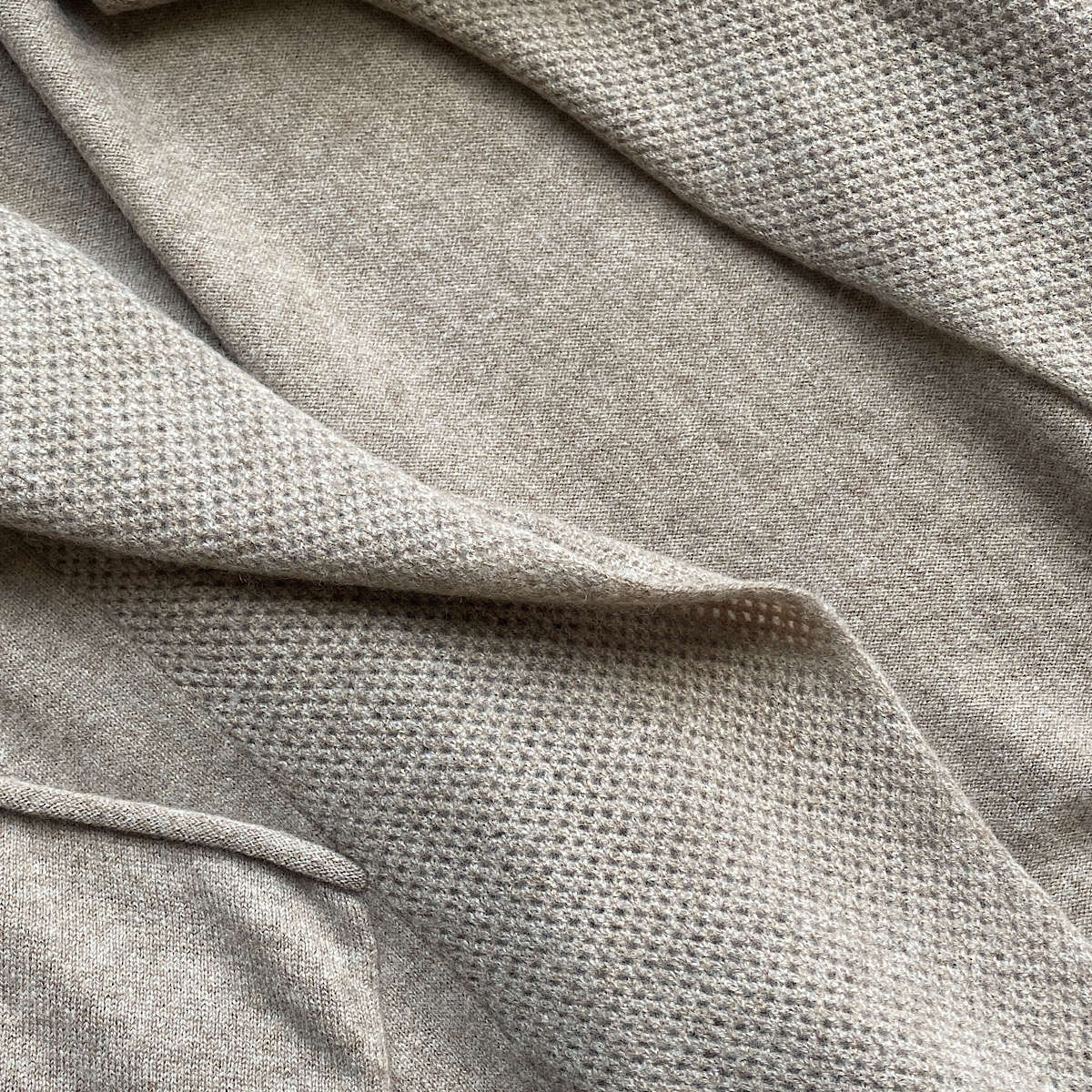 Cashmere


Shave regularly, pilling occurs most frequently when cashmere is brand new; Use a razor blade, lint tape, or special de-pilling device carefully where friction pilling may have occurred.

No need to wear and wash, we recommend wearing your garment
a minimum of three wears or more before washing - assuming you've had no spills.

Handwash only in cold water (heat shrinks natural fibres) with specialist cashmere wash, soaking it anywhere from 20 minutes to 2 hours.

Do not wring out your garment, rather roll it up gently in a towel to absorb excess water then lay it out gently on a flat surface to dry in the shade. Be delicate, as cashmere is at its most fragile when fibres are wet.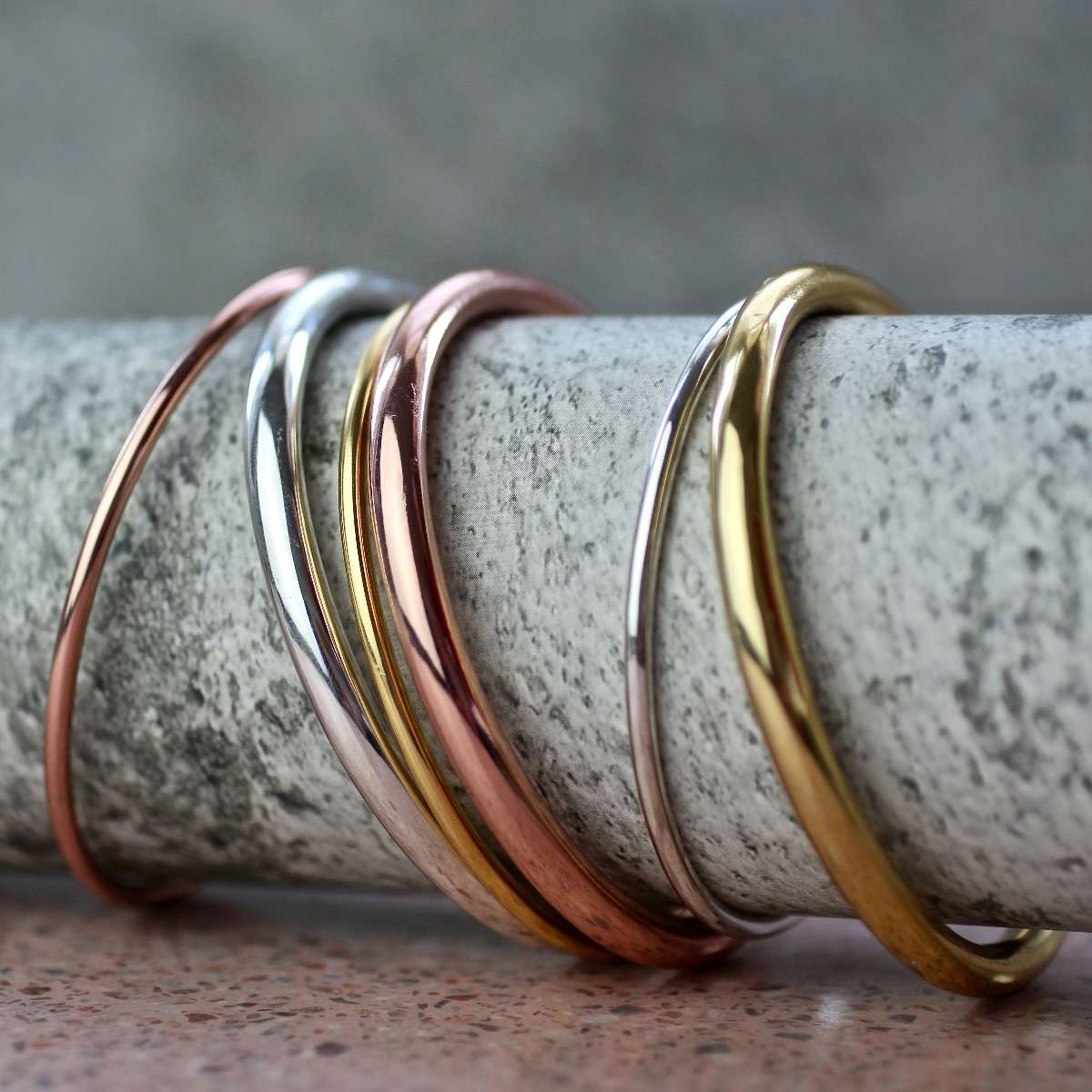 Fine Jewellery


Please be delicate - sterling silver is a malleable precious metal that can be damaged from excess pressure.

Remove when showering, swimming, or sleeping and do not expose to perfumes, hairsprays, or lotions that will cause gold plating to fade. Gold plated silver jewellery may naturally fade over time.

Maintain the lustre of sterling silver jewellery with a silver polishing cloth.

Gold plated jewellery can be cleaned with a speciality dipping solution. It may need to be re-plated every now and then.